From our hotel in the Vosges...
The Valley of the Lakes, Les Ballons des Vosges regional park and Gérardmer all within easy reach!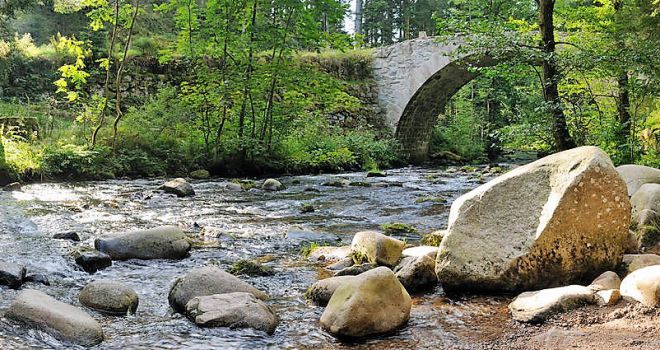 Our hotel in Gérardmer invites you to discover exceptional natural surroundings at the heart of Hautes Vosges. First, explore the delightful town of Gérardmer - you'll soon find out that its moniker of "Pearl of the Vosges" is well-earned. By the superb Gérardmer lake with verdant countryside all around, set out on one of the many delightful local walks or take to the lake where nautical activities a-plenty await! In winter, head to the ski resort and its 40 kilometres of ski runs through the pine forests. All around Gérardmer, discover the marvellous Les Ballons des Vosges regional park. Striding across its vast expanses, fall under the charm of a stunning variety of landscapes, the magnificent views from its peaks and its incredible cultural heritage.